MO

TU

WE

TH

FR

SA

SU
30

31

1

2

3

4

5
6

7

8

9

10

11

12
13

14

15

16

17

18

19
20

21

22

23

24

25

26
27

28

29

30

1

2

3
Events for September
1st
No Events
Events for September
2nd
No Events
Events for September
3rd
No Events
Events for September
4th
No Events
Events for September
5th
No Events
Events for September
6th
No Events
Events for September
7th
No Events
Events for September
8th
No Events
Events for September
9th
No Events
Events for September
10th
No Events
Events for September
11th
No Events
Events for September
12th
No Events
Events for September
13th
No Events
Events for September
14th
No Events
Events for September
15th
No Events
Events for September
16th
No Events
Events for September
17th
No Events
Events for September
18th
No Events
Events for September
19th
No Events
Events for September
20th
No Events
Events for September
21st
No Events
Events for September
22nd
No Events
Events for September
23rd
No Events
Events for September
24th
No Events
Events for September
25th
No Events
Events for September
26th
No Events
Events for September
27th
No Events
Events for September
28th
No Events
Events for September
29th
No Events
Events for September
30th
No Events
Admission Information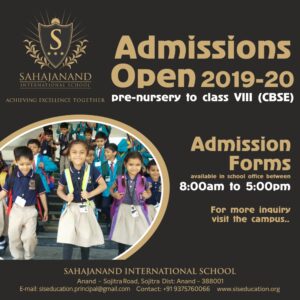 For Enrollment and Enquiry
Call Us @
+91 7874497363
Session 2019-20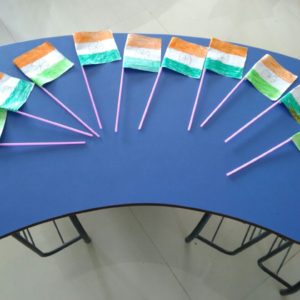 Academics
Holistic Development Approach at Sahajanand International School
Sahajanand International School
Sahajanand International School is a CBSE Syllabus based unique school managed by Shree Laxminarayan Education Trust dedicated to defining and implementing best practices for the education of children. It provides intensive, individualized, educational programs and behavioural support services to students for their intellectual developmental…. More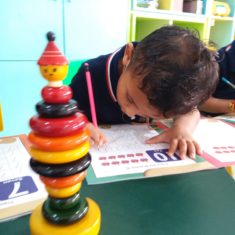 Admissions
SIS is the Right place for your child's education, enroll now
Student Enrichment Programme
Learning and Innovation go hand in hand
Environment
Our purpose is to provide a safe, happy environment for your child
Approach
Periodical brain storming sessions among students
The Education of Tomorrow, Rooted in Tradition Invite You.
The curriculum is multi-dimensional including an academic program of high quality, a wide range of co-curricular activity, a comprehensive program of sports and physical culture, training in manual skills and education for social awareness and action
Drawing
Computer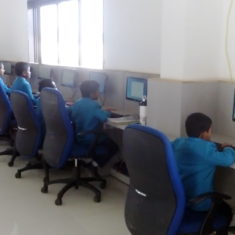 Creativity
Innovation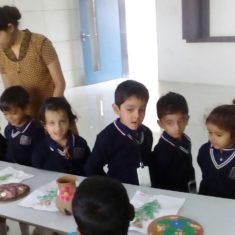 Happy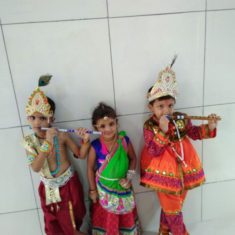 Learning
Being The Best CBSE School In Anand, We Provide Our Students With:
PRE SCHOOL
8.00 am to 2.00 pm
Child Centered Learning through Play Way and Montessori Methods. Field Trips on Saturdays.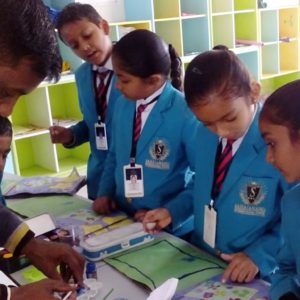 JUNIOR SCHOOL
8.00 am to 2.00 pm
Stress-free Learning. Values reinforced through the curriculum and festival celebrations.
MIDDLE SCHOOL
8.00 am to 2.00 pm
Indoor-Outdoor Learning Activities: Continuous and Structured Evaluation.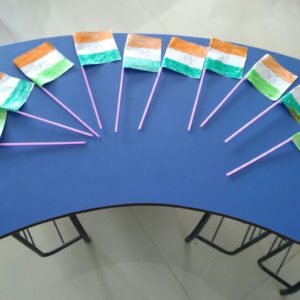 SENIOR SCHOOL
8.00 am to 2.00 pm
CBSE, Anand Curriculum. Aiming for excellence in academics with focus on successful higher